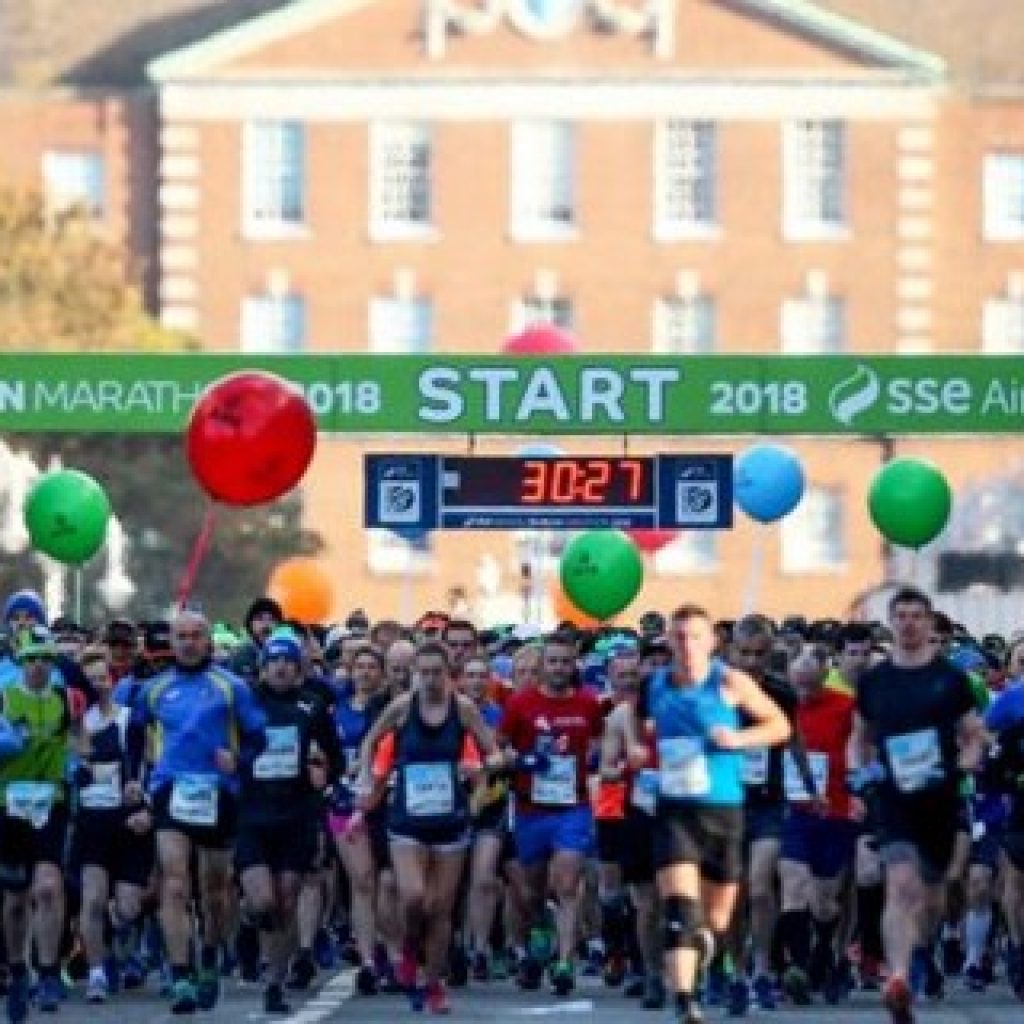 Marathon Training: Archview Physiotherapy Clinic Can Help!
The key to great race day is starting with good marathon preparation. Archview Physiotherapy Pain and Sports Injury Clinic offers experienced sports clinicians, specialising in physiotherapy, physical therapy, sports therapy, massage therapy, personal training and more. Allow a team of professionals help you get into optimum form for your upcoming marathon.
How We Can Help
The Benefits of Physiotherapy, Physical Therapy, Sports Therapy
Professional athletes have a complete team of experts working to help them achieve their goals, and ensuring their marathon preparation goes well. Their teams will include physiotherapists, physical therapists, massage therapists, nutritionists, doctors, and sports psychologists, in addition to their coach. While the average marathon runner won't be able to afford such a crew, a well-trained physiotherapist, physical therapist, or sports therapist can be extremely beneficial to their overall performance by providing an individualised program of specific stretches and strengthening exercises to help them get through the challenging training program. They will also be able to help prevent old injuries may become a problem for you while training. 
Poor foot biomechanics, poor running style, weak muscles, joint stiffness, areas of poor flexibility, and general posture can all be identified with a full physical analysis of your body and running stride. A programme that targets any weak places will assist in improving strength, endurance, and flexibility, resulting in better performance and fewer injuries all of these are essential for you marathon preparation.
To book a consultation with one of our team please visit our website www.archviewclinic.ie or book an appointment by calling 014913228. Located in Ranelagh, Dublin 6. We look forward to helping you in achieving your goals!