Archview
Physiotherapy
Pain and Sports Injury Clinic
Open 7 Days a week!!
Strictly By Appointment


CLASSES AT ARCHVIEW CLINIC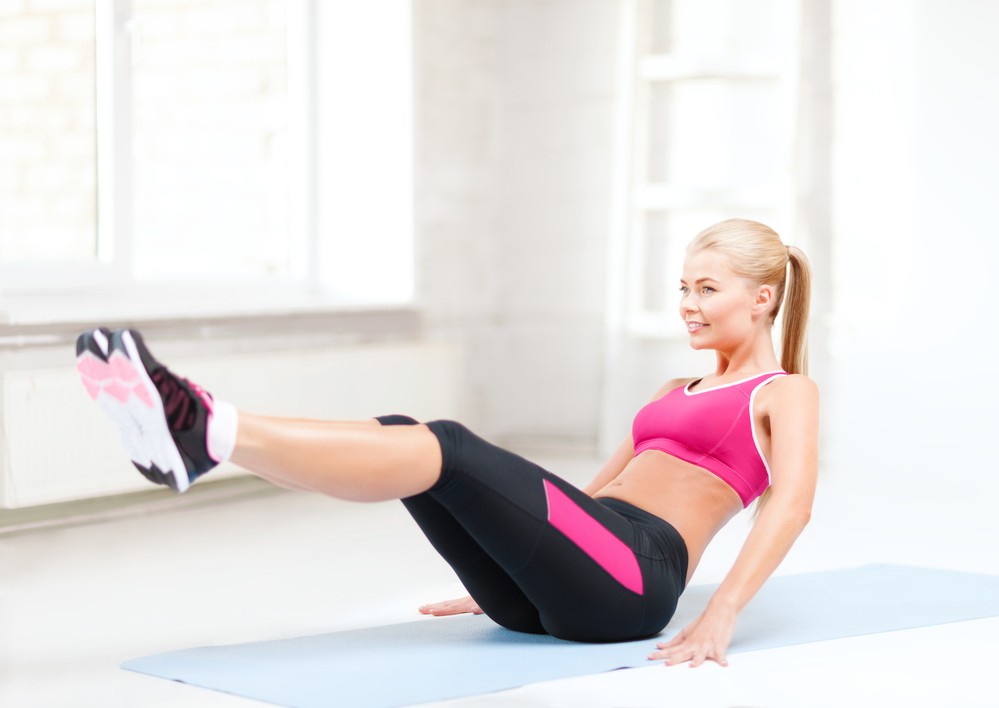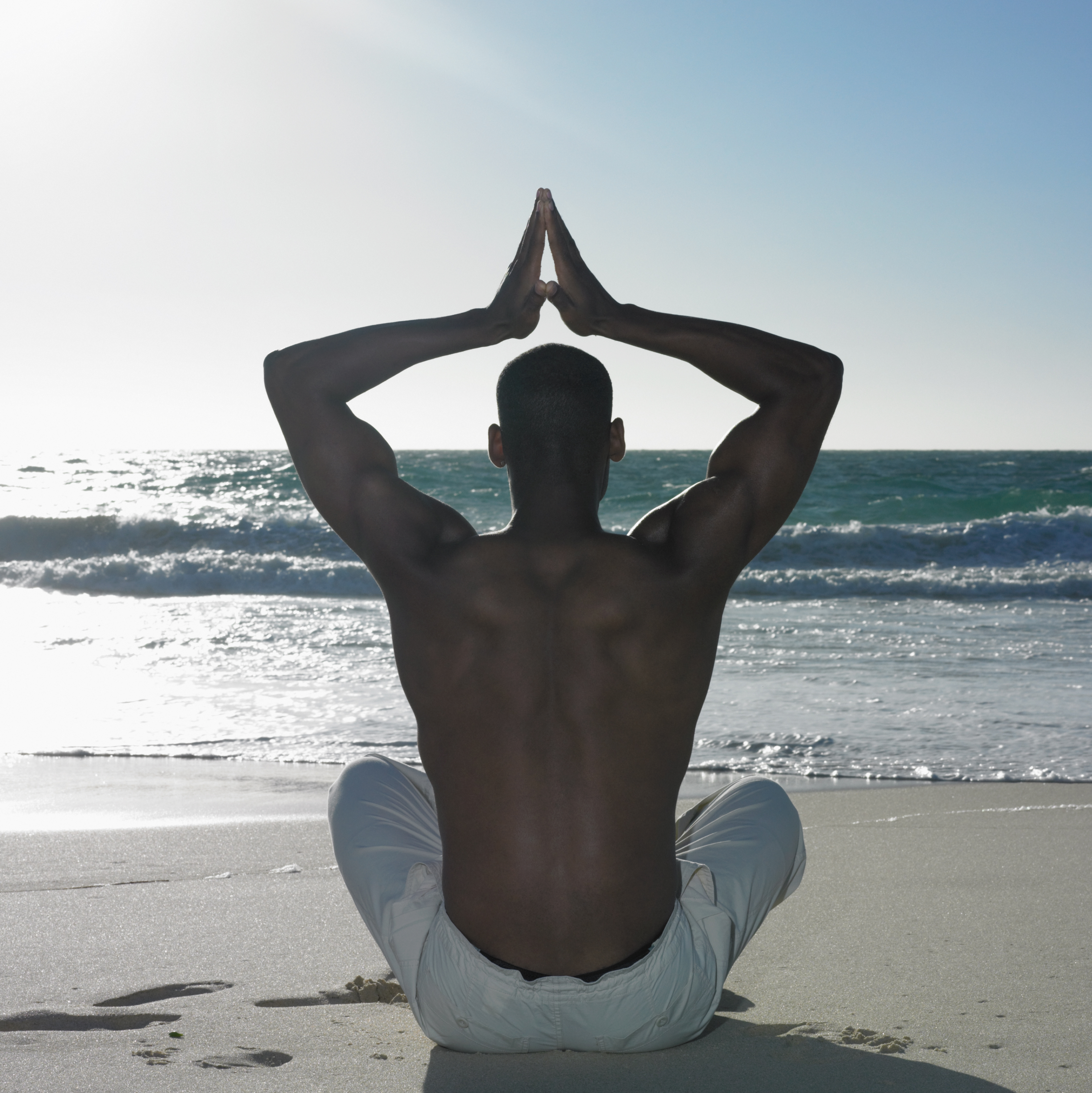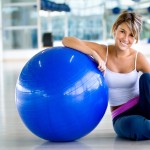 PILATES
POSTURAL
FITNESS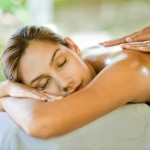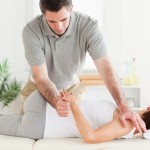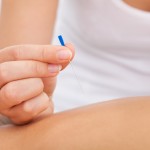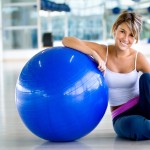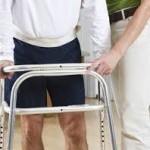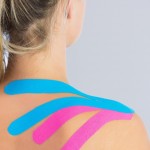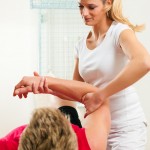 Physiotherapy
Massage
Pilates Classes
Dry Needling
Orthotics
Home visits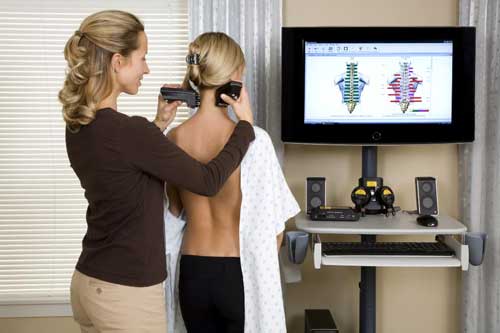 Health Insurance Claims
Find out your day to day medical entitlements
and your alternative day to day expenses.
You may also be able to claim on
physical therapy, Pilates & Massage expenses.