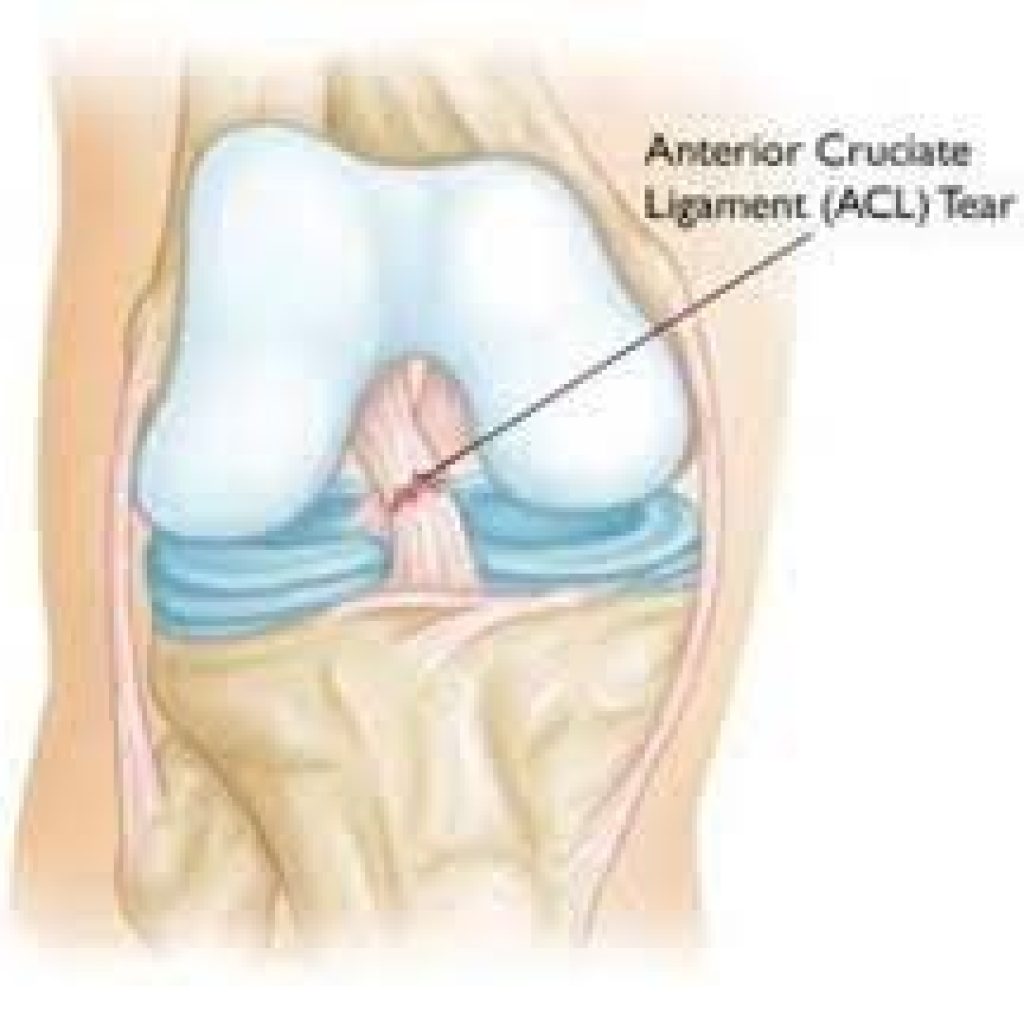 The Anterior Cruciate Ligament (ACL) Injury
What is an Anterior Cruciate Ligament (ACL)?
The anterior cruciate ligament, also known as the 'ACL,' is a ligament that provides stability to the knee joint. If the anterior cruciate ligament is damaged, it results in an anterior cruciate ligament injury. Following an ACL injury, physiotherapy is a must-have treatment.
How does an anterior cruciate ligament injury happen?
A twisting movement with the foot planted on the ground is the most typical way to cause an ACL injury. A direct hit to the knee or bending the knee incorrectly can also harm the ACL.
What are the symptoms of an anterior cruciate ligament injury?
When the ACL is totally torn, there is often an audible 'popping' noise and the sensation of something moving out of and back into place within the knee joint. Pain is common in the initial few minutes following an injury and normally goes away soon. If you try to run or do a twisting manoeuvre while standing, the injured knee may collapse. Within the first few hours, there is usually a lot of swelling.
Patients who suspect they have torn their ACL should schedule a physiotherapy evaluation as soon as possible. To identify if your ACL has been injured, several tests can be conducted. If necessary, your physiotherapist may refer you for an MRI scan of your knee or to an orthopaedic surgeon. Physiotherapy is necessary after an ACL injury, whether reconstructive surgery is performed.
To book an appointment with one of the team from Archview Physiotherapy Pain and Sports Injury Clinic, please call 014913228 or you can book online via our website www.archviewclinic.ie Located in Ranelagh, Dublin 6.